Chemical contaminants are a major issue for commercial and industrial sites and also civil construction projects. NAC SERVICES provide clients with the forward thinking and insight in relation to environmental compliance on their site or project. NAC SERVICES provide a range of Environmental consulting services. Our team undertake environmental consulting services for clients in the Civil, Commercial and Industrial sectors.
Environmental services include:
Waste Classifications
Detailed Site Investigations (DSI)
Groundwater Sampling
Surface Water Sampling
Underground Storage Tank Identification and Removal
PID Monitoring
Expert Advice
If you need assistance in relation to environmental management at your site, please click here to request a quotation.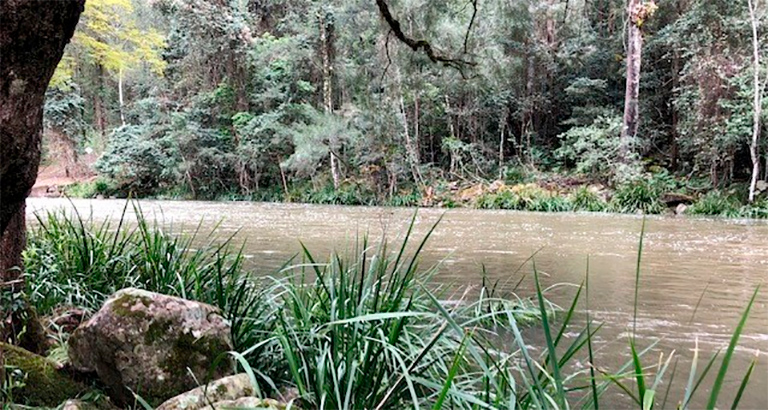 Contact us today to speak to one of our consultants. If your inquiry is URGENT please call our after hours number.