NAC can offer a 24/7 response service to your emergency
We will handle everything from managing outside contractors to completing all of the necessary documents including JSEA, SOP's and Incident report. We deal with all emergencies the same ensuring we provide a professional service to our client in a timely and confidential way.
Services include:
Co-ordination of contractors
Hazardous material identification
Documentation management and completion
Incident reporting
Job finalisation
Regulatory reporting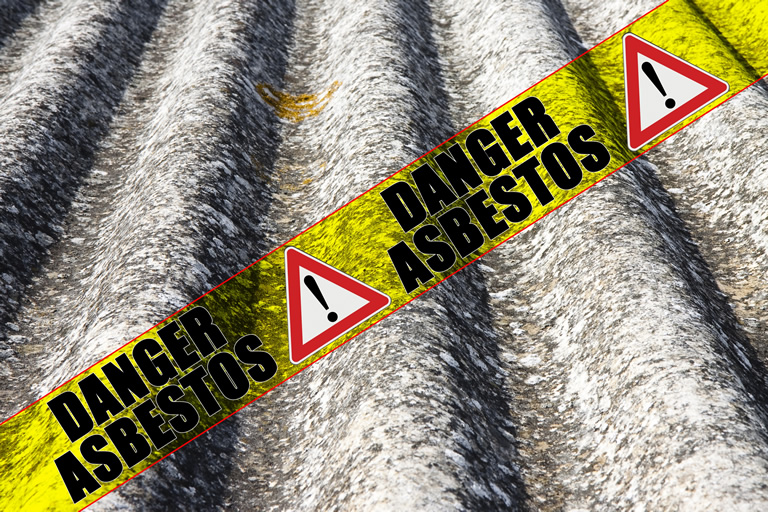 Contact us today to speak to one of our consultants. If your inquiry is URGENT please call our after hours number.