Licensed Asbestos Removal across Sydney, Newcastle and the Hunter Valley.
Asbestos poses a risk to human health for staff, subcontractors and the general public, particularly if the material becomes disturbed. NAC Services can assist with removal and remediation of asbestos containing materials to eliminate ongoing health and safety risks.
NAC Services hold a class A removal licence which allows us to remove both friable and non-friable asbestos. (Lic. # AD213064) and provide a range of asbestos remediation services. We employ skilled asbestos removalists with experience on major projects including civil, commercial, industrial and domestic sites. All notifiable asbestos removal work is reported to the relevant safety regulator (e.g. SafeWork NSW) and all asbestos waste is tracked through EPA Waste Locate.
NAC offer the following asbestos remediation services:
Asbestos Removal Services
Emergency Make Safes following fire damage or weather events
Encapsulation Services
Asbestos in Soil Remediation
Asbestos Disposal Services
Other Hazardous Materials Removal (e.g. lead based paint)
Managing asbestos removal projects can be a daunting task, however NAC Services can assist in understanding your legislative requirements. If you require asbestos removal services, please click here to request a quotation.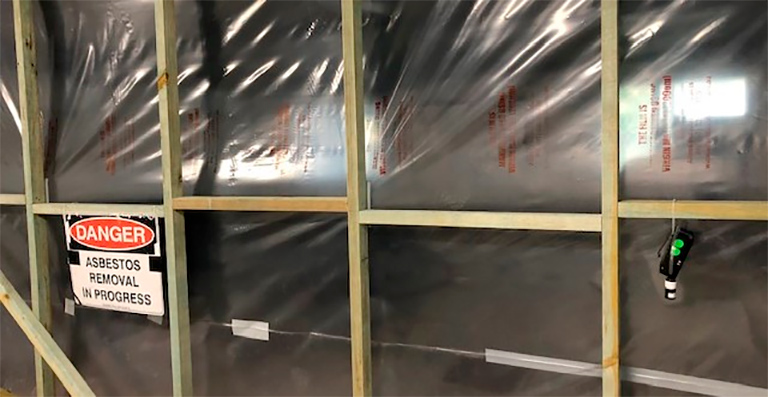 Contact us today to speak to one of our consultants. If your inquiry is URGENT please call our after hours number.