Conducted by licensed asbestos assessors across Sydney, Newcastle and the Hunter Valley.
NAC SERVICES provide a range of asbestos consulting services to its clients across Australia. We employ a team of highly qualified and experienced consultants, including three NSW Licensed Asbestos Assessors (LAAs). Our team are highly experienced and have worked on major projects throughout the state, including civil, commercial and industrial sites.
NAC SERVICES can assist in managing the requirements for businesses and residents to ensure compliance with relevant Codes of Practice and state legislation.
NAC SERVICES offer the following services in relation to asbestos:
Asbestos Surveys and Registers
Asbestos Management Plans
Pre-Demolition Surveys and Registers
Asbestos in Soils Investigations
Asbestos Air Monitoring & Clearance Inspections
Risk Assessments
Asbestos Sampling
Asbestos Awareness Training
Asbestos Procedure Reviews
Expert Advice
If you need assistance in relation to asbestos management at your site, please click here to request a quotation.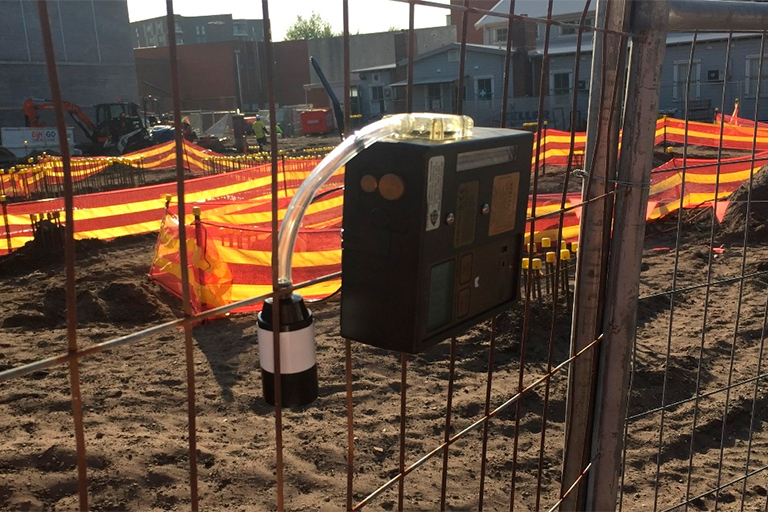 Contact us today to speak to one of our consultants. If your inquiry is URGENT please call our after hours number.